JDH-500-R
The Φ4 to 13 models feature larger hole diameters compared to the medical gun drilling machine. These specialized models have a more powerful spindle motor and a sturdier chip box, allowing for higher precision machining. By leveraging the expertise from small-diameter machining, these models deliver superior traceability, concentricity, and roundness results compared to conventional models. Despite their larger size, deep holes can still be drilled in processed workpieces with a maximum length of 500 mm, thanks to their advanced rotation system.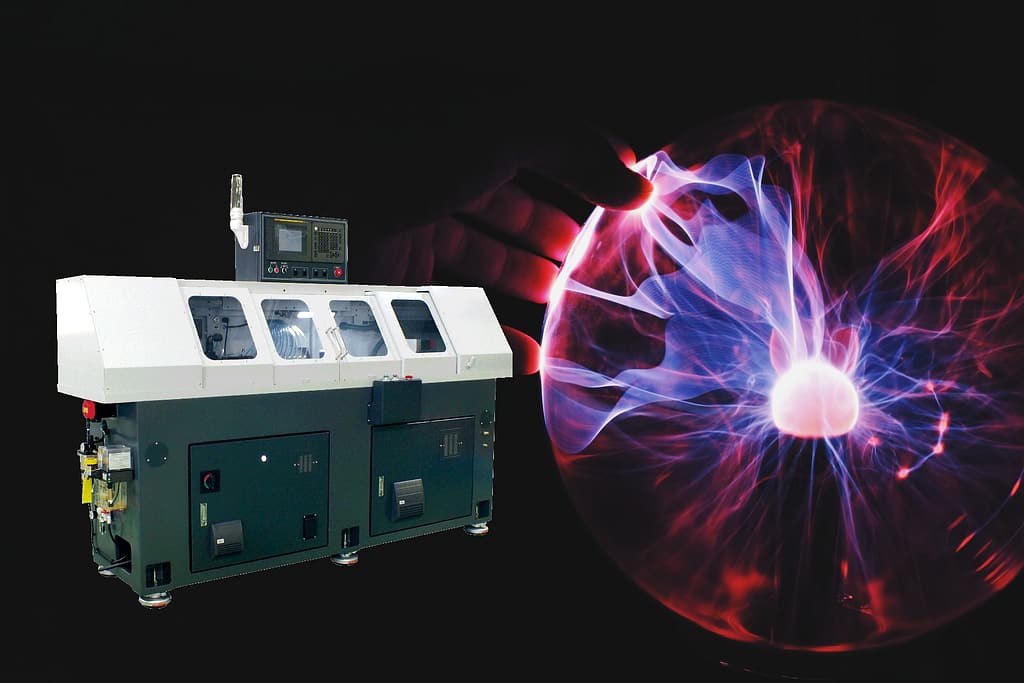 Specification
Description: Relative rotational type
Hole Diameter: 4.0(0.5) – 13.0 mm
Part length Max.: 600 mm
Tool spindle speed Max.: 12,000 rpm
Coolant press. Max.: 15 MPa
The reason why customers choose HI-TAK !
It is easy to chuck, etc., and it is easy to meet the processing accuracy.