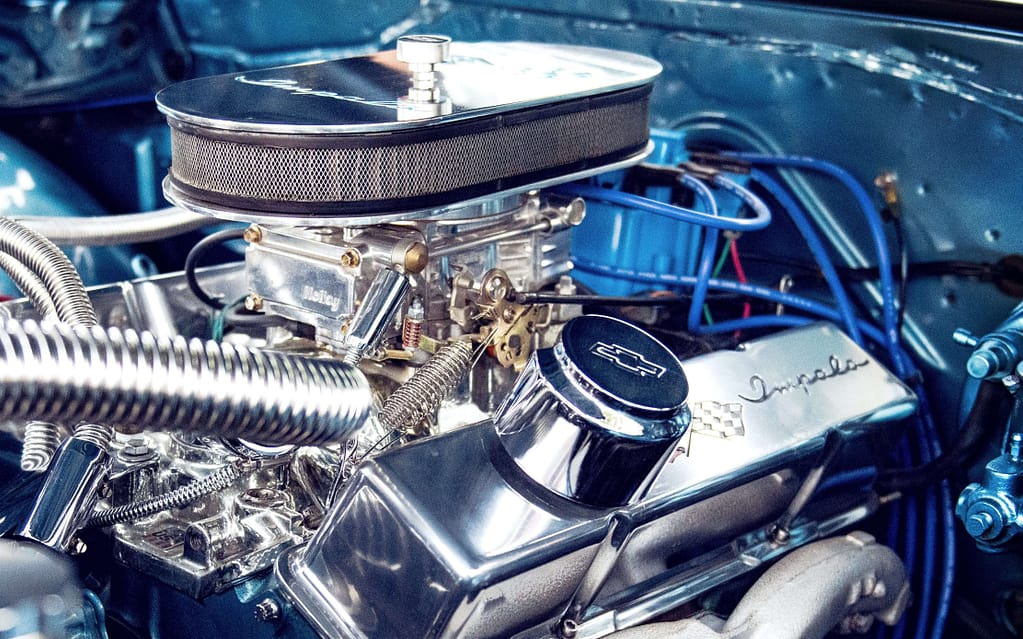 Description
The automotive manufacturers use high volume deep hole drilling machines to meet demands of production and precision.
Gun drilling systems are designed with the reliability needed to run constant production and are frequently paired with automation solutions for manufacturers.
The gun drilling is one advanced manufacturing technology that allows for the cost-effective production of key features of those performance-boosting parts. The hole drilling plays an important role in automotive manufacturing. With the help of gun drilling machines, hundreds of holes must be drilled for each vehicle that's manufactured, include those in transmission shafts, engine blocks, airbag propellant chambers, camshafts, and other internal engine parts.
The automotive vehicle part production line, conveyor belts are running nonstop and efficient tools are a key aspect of profitability. Gundrilling, one of the basic and commonly performed material removal processes in the automotive, die and mold, and turbine industries are becoming more and more complex, demanding, and experiences unprecedented growth. In spite of the major increase in the demand for economically producing holes and for process reliability, the grinding process parameters, and the process mechanics, resulting in many methods for drill production and, consequently, in wide variations in process performance.
Automotive parts
Mold (core pin for cooling water)
Shaft related (hollow hole)
Piston connecting rod (lubrication hole)
Fuel injection nozzle related (lower body)
Common rail,
Input shaft (AT)
Products detail data – by our gun drilling machine
–
Core Pin φ2 depth 450mm φ1.5~15 depth 500mm
Sleeve pinφ3~15 depth 300mm