We are a leading precision gun drill machine manufacturers for small diameter gun drills from Φ0.8 to 13. The product sales overseas, and contracted processing services in Japan for 30 years.
Our strength! Why's HI-TAk?
Highly accurate and has a little deviation of concentricity. Therefore, it enables a flexible clamping method to accommodate various shapes.
Make holes
in finished products
in any field.
hole drilling.
For instance, it can also be used for deep hole machining of workpieces that have undergone outer diameter machining.
Applications of
thin wall deep
hole drilling.
Typically, the processing of thin-walled pipes is generated by an electrically resistant welded pipe ...
Comparison with
other cutting technology
Small-diameter deep hole machining is not impossible even with machining centers.
PRODUCTS
Medical gun drilling machine / JDH-600-RF
Relative rotational type of Precision gun drilling machine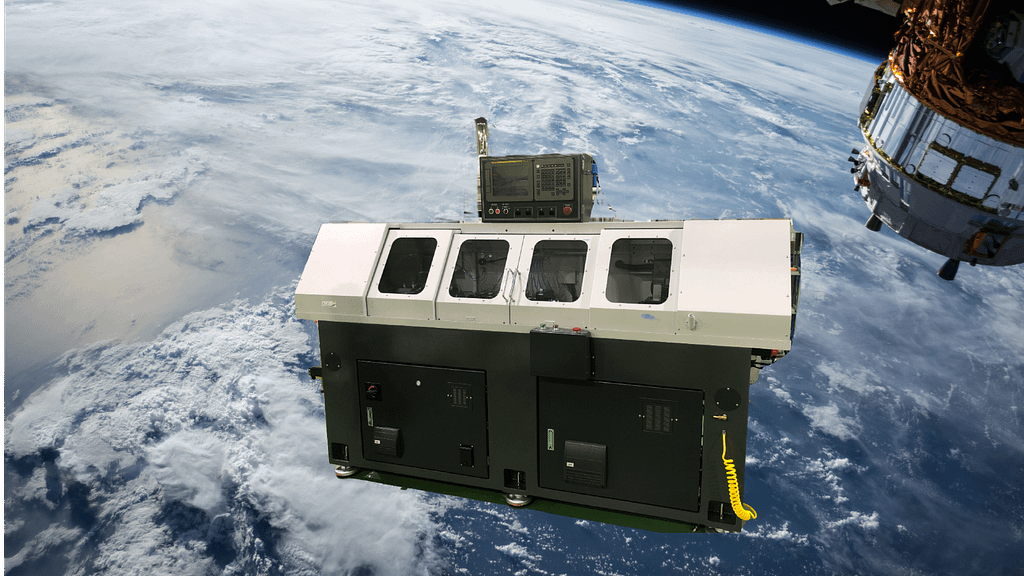 Description
The medical gun drilling machine is a high-precision model (internationally patented) especially developed for medical use and is particularly designed for hole diameters of φ 0.8 to 6.0, which are in high demand for medical and other types of instruments. It permits high-quality deep hole drilling. Even though the relative rotation system, its deep holes can be machined in the workpieces that have already been processed, and its maximum deep hole drilling length is 600 mm.
Specification
Description: Relative rotational type
Hole Diameter: 0.8 – 6.0 mm
Part length Max.: 600 mm
Tool spindle speed Max.: 12,000 rpm
Coolant press. Max.: 20 MPa
Processing results
φ 1.0 × 400mm: Ti-6Al-4V(ASTM F136), Exit concentricity ◎φ0.39
φ 2.0 × 600mm: Ti-6Al-4V(ASTM F136), Exit concentricity ◎φ0.26
φ 3.0 × 600mm: Ti-6Al-4V(ASTM F136), Exit concentricity ◎φ0.1
Other line ups
JDH-600-R / Relative rotational type

JDH-600-TF/JDH-600-T / Table type

JDH-400-STS/JDH-400-ST / Simple table type

Gun drill polishing machine
Gun drill tool
Special gun drill tools are provided to us by Botek.
Botek is one of the technologically leading companies for deep hole drilling tools.
Custom solutions
Feel free to consult us with any concerns you may have regarding deep hole machining. We have the processing know-how to cultivated through contracted machining.
The reason why customers choose HI-TAK !
Operating system
By installing the FANUC' s CNC system, customers are provided world-class operability, and in applicable countries you can receive FANUC services within 24 hours.

FANUC SERVICE Minimizing Down Time
Drill breakage detection function
Drill breakage prevention and the visualization of replacement timing are achieved by continuously monitoring built-in motor torque of the main axle.
Helps reduce nonconforming product rates by preventing drill failure caused by tip wear.
APPLICATIONS